Mineral Essence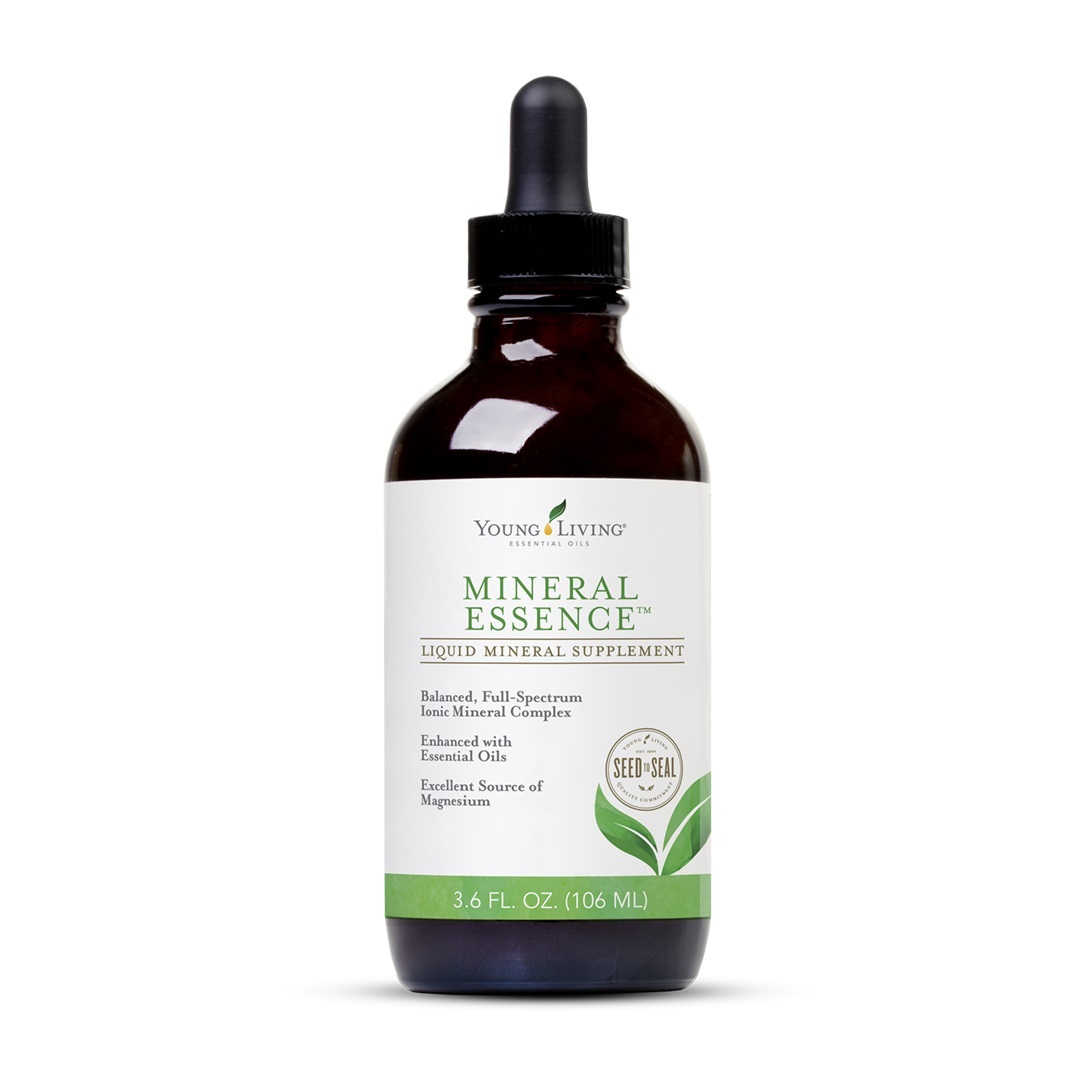 About the Product
Mineral Essence™ is a balanced, full-spectrum ionic mineral complex enhanced with essential oils. According to twotime Nobel Prize winner Linus Pauling PhD. ""You can trace every sickness, every disease, and every ailment to a mineral deficiency."" Ionic minerals are the most fully and quickly absorbed form of minerals available.
Price
Retail: $38.82
Wholesale: $29.50
YL Product #: 3222
How to Use
Take 5 half-droppers (1 ml each) morning and evening or as needed as a mineral supplement. May be added to 4-8 oz. of distilled/purified water or juice before drinking. This product contains royal jelly, which may cause allergic reactions. Shake well before using and refrigerate after opening. Keep in a cool dry place. Do not expose to excessive heat or direct sunlight. If pregnant or under a doctor's care, consult your physician.
Why pay retail?
Save up to 24% with Wholesale Pricing!
Did you know you could save up to a whopping 24% on your purchase by becoming a Young Living Member?
What does it mean to be a member? Well, it doesn't mean you are committing to purchase month after month after month. It doesn't mean you are now a salesperson with a quota. What a membership does mean is that you have the ability to purchase a great set of starter oils and you get to make all future purchases at a great discount! It also means that once you fall in love with Young Living products, like I did, you will have the option to tell others about them AND receive a commission check on their purchases!
Ready to sign up? Need to learn more? Click below! Want to just purchase retail for now? No problem! There's an option for that below too!